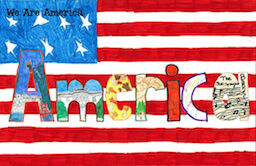 The Immigration Law Office of Andrew Bartlett
San Rafael Palo Alto and Jack London Square, Oakland

This is a community law office
Low fees, good advice and teamwork.
Evening and Weekend Appointments available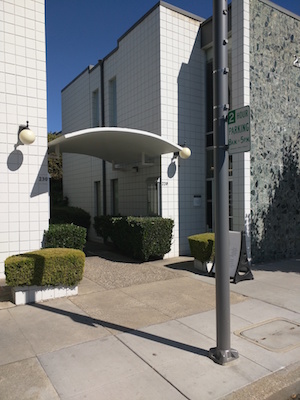 Check the home page for details of what a community law office is.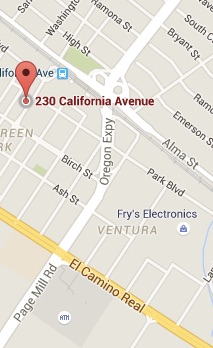 The office, on S. California in the business district near Page Mill is right in the center of life in Silicon Valley and very close to Stanford University.

230 S. California Ave, Suite 107
Palo Alto, CA 94306
Get Directions...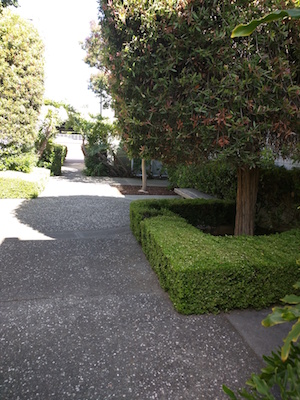 My fees are low because I am also the immigration lawyer at a non-profit and I keep my fees the same as theirs. Many people don't qualify for non-profit help, or have urgent issues that can't wait. And can't afford high legal fees. Even in Silicon Valley.
The Palo Alto office is an outpost for immigration, mediation and counseling clients. It is a safe and relaxed space.

It is by appointment only.

And it should make the process easier for clients who would otherwise have to travel to Marin or Oakland for meetings.
Welcome.